DTY JETBODY is used during the cost effective manufacturer and processing of filament yarns during the air covering process.The jet is a modular struction consisting of a qucik release housing which works with an array of different inserts which are easily exchanged.The range of jet inserts covers all yarn types very fine to coarse yarns.

Features and Benefits
1.Cost effective:Uses the lowest air consumption of any model
2.New cutting edge technology jet plates for imoroved interlacing
3.Push button mechanism for easy locking and unlocking from housings.
4.No screw;the jet plates connect to the slider with a abyonet locking
5.Easy to identify jet plates via colour coded sliders.
6.The ceramic provide hard-wearing and long lasting use.
7.Simple to maintain and clean.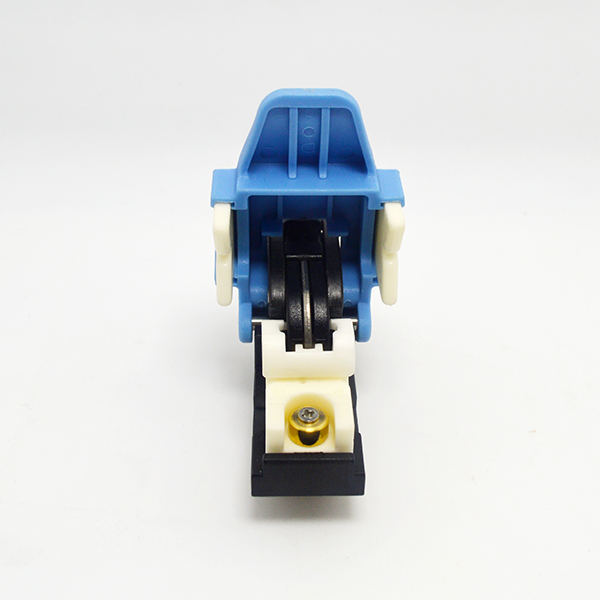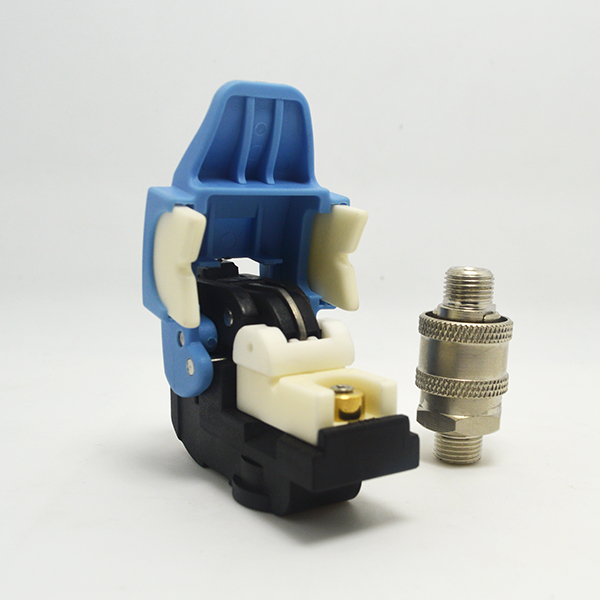 Contact us to get free sample and price.