Air Interlacing Nozzle for draw texture machine
Air Interlacing Nozzle for draw texture machine
DTY JETBODY is used during the cost effective manufacturer and processing of filament yarns during the air covering process.The jet is a modular struction consisting of a qucik release housing which works with an array of different inserts which are easily exchanged.The range of jet inserts covers all yarn types very fine to coarse yarns.
1.Cost effective:Uses the lowest air consumption of any model
2.New cutting edge technology jet plates for imoroved interlacing
3.Push button mechanism for easy locking and unlocking from housings.
4.No screw;the jet plates connect to the slider with a abyonet locking
5.Easy to identify jet plates via colour coded sliders.
6.The ceramic provide hard-wearing and long lasting use.
7.Simple to maintain and clean.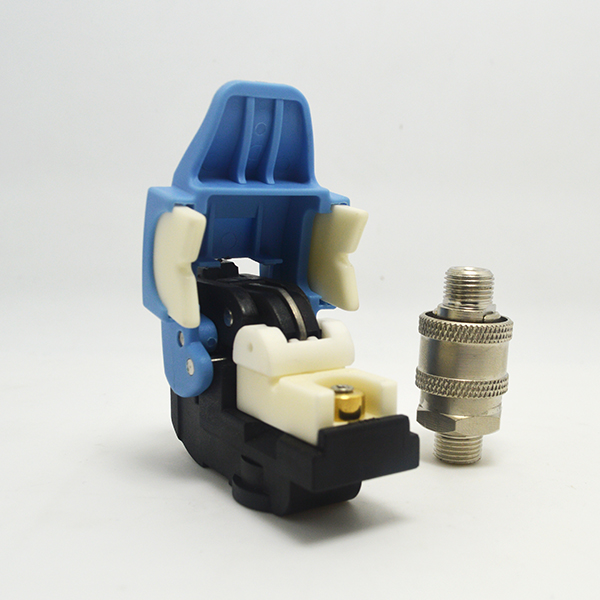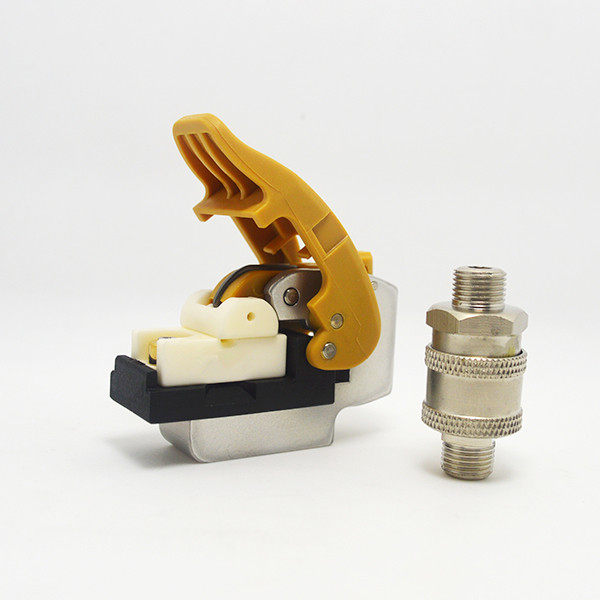 The Ceramic Interlacing Jet offered by us is manufactured under the strict supervision of our quality controllers, thus ensuring robust design, low air consumption, and long service life. These are custom designed as per the sated specifications of the clients and are suitable for all kind of yarns. These are technologically advanced machine, which is is simple to operate and maintain.
Salient Features:
· Suitable for all kind of yarns
· Meeting all requirements of interlacing
· Low air consumption and energy cost
· Optimized geometries for less abrasion
· Easy and simple to thread in
· Easy to clean and to maintain
· Robust and long service life